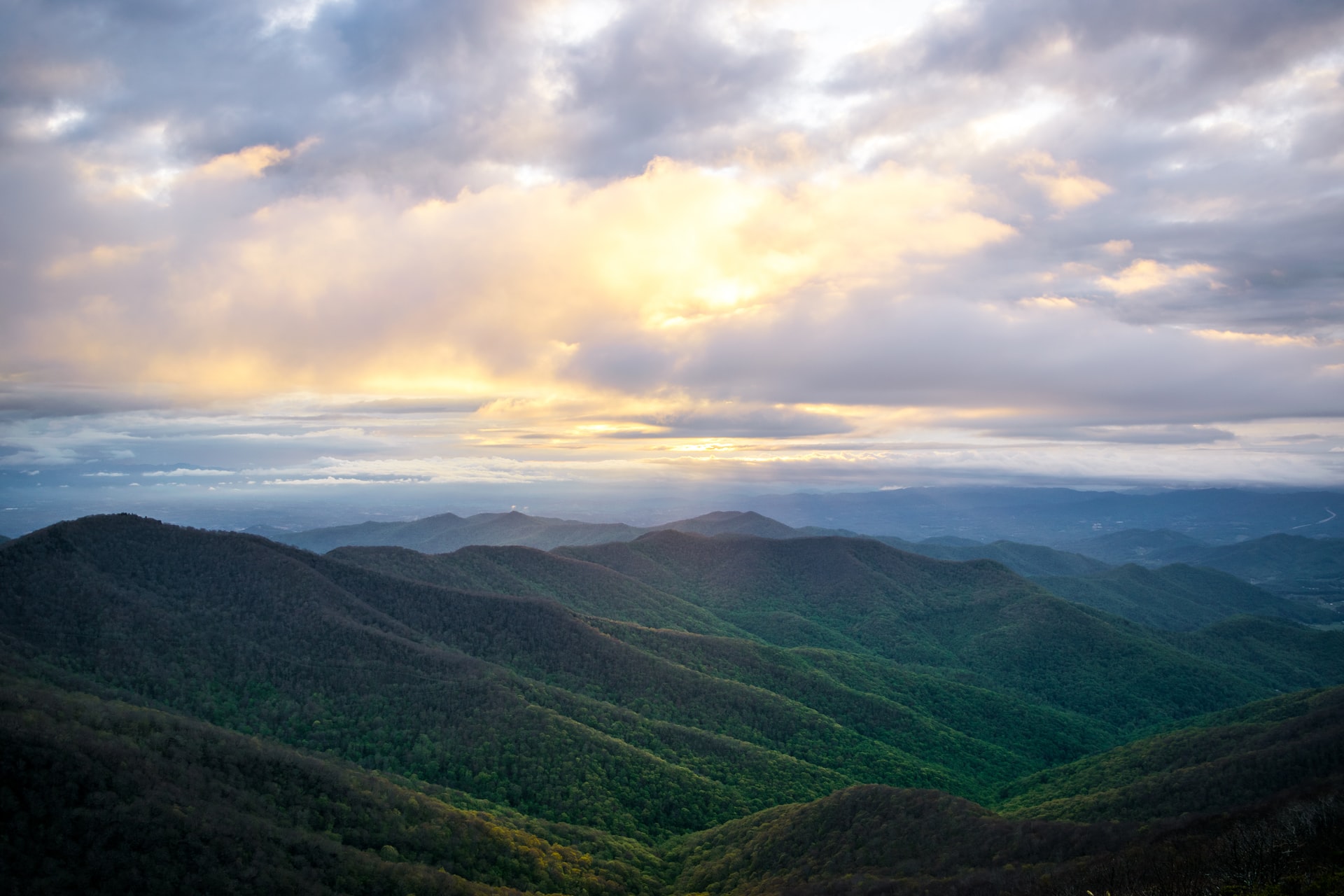 Northern Shenandoah Valley


Substance Abuse Coalition

NSVSAC is a coalition of law enforcement, health care, substance abuse treatment, and youth advocacy organizations and families impacted by substance abuse and addiction in the Winchester, Virginia region.
The Untold Story
The emergence of COVID-19 in early 2020 raised fears that already-rising drug overdose deaths could surge even further amid social isolation, economic stress, and disrupted access to treatment facilities and providers.
Prior research showed that overdose deaths immediately spiked to previously unseen levels after the pandemic hit in March 2020 and stayed elevated through the summer. Provisional data (see Data and Methods) from the Centers for Disease Control and Prevention (CDC) now provide a more comprehensive look at the full overdose toll in 2020.
This Year

13

2022

31

2021

34

2020

53

2019

27

2018

22

2017

40

2016

69

2015

30

2014

33
Overdoses
Featured News
---
Saturday, August 12, 2023
We are excited to share some updates from your Northern Shenandoah Valley Substance Abuse Coalition. … Continue Reading →
---
Tuesday, August 1, 2023
Winchester, Virginia [July 24, 2023] – The Northern Shenandoah Valley Substance Abuse Coalition (NSVSAC) will host an International Overdose Awareness Day (IOAD) event on Thursday,… Continue Reading →
---
Friday, July 7, 2023
WINCHESTER – The Northern Shenandoah Valley Substance Abuse Coalition (NSVSAC) Executive Committee is pleased to announce the selection of Allison Dillow as the NSVSAC Executive Di… Continue Reading →